South London Poetry Books.
Explore
The Wonderful World of Poetry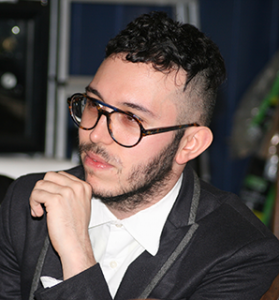 Aldo Quagliotti, Author
I could not do it without their help. Working with the team i found them all very knowledgeable. Aldo Quagliotti author
Amy Deakin, Author
I never believed him, he told me i'm offering you a book deal, just like that for me it was out of the blue.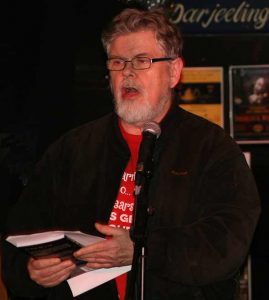 David Lee Morgan
Just an amazing experience everything i wanted was done. The Proof Copy was incredible. David Lee Morgan Author
"Original and with an innate understanding of their customer's needs, the team at South London Poetry Books are always a pleasure to work with."
 Sucessfully helping writers become authors. Guarantee Services trusted work at low prices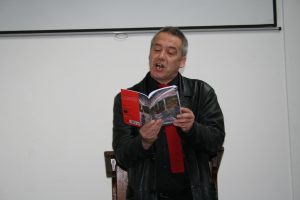 Whether you're curious about features, a free trial, or even press, we're here to answer any questions.